SIOR conferences have long been considered the venues for innovation, thought leadership, and business development for top commercial real estate professionals from around the world. And now, because they are much more than simply "Spring" and "Fall," they're getting an exciting new makeover. Starting in 2020, SIOR Conferences have been rebranded to reflect their positioning as the leading events in CRE and to reflect the individual purpose and appeal of each event.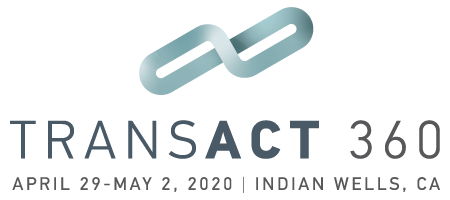 WHERE DEALS GET DONE.

Formerly SIOR's Spring World Conference, the spring event will now be called TransACT 360. It will have a renewed focus on building and generating business and will be the premier place to acquire tactical knowledge to apply in business development. All who come to TransACT 360 will be surrounded by deal-making from every angle.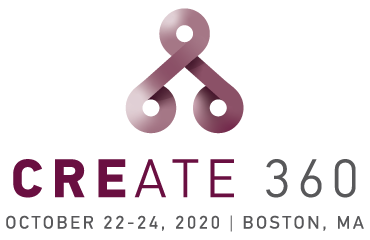 WHERE IDEAS BECOME OPPORTUNITIES.

CREate 360, previously known as the Fall World Conference, has been renamed to focus on high-level, 30,000-foot views of the industrial and office landscape, transforming thought-provoking, forward-thinking ideas into reality and into your business opportunities. A networking think-tank with high-profile speakers and strategic discussions, it's where ideas transform into opportunities, and a must-attend event for CRE professionals at all career stages.

To learn more about the conferences or to view the upcoming calendar of events, click here.